You will see that our services are #1 Lowest prices to repair your auto glass!
The Best

The Top

The #1

windshield replacement & windshield repair company in Flagstaff
Join the thousands of happy customers!
Industry's Best
Diamond Auto Glass ensures each repair and replacement is flawless.
No Hassle Prices
We offer all our services at the lowest price - Guaranteed. Customers Love That!
Lifetime Warranty
Every service done by our team carry a lifetime warranty. Yes - We're That Good!
Need Another Repair?
Don't worry! Our award winning services automatically come with FREE repairs!
Award Winning
Our customers love that we use the latest technology for perfect repair results.
Awesome Customer Service
We thank all our customers and ensure that you are completely satisfied.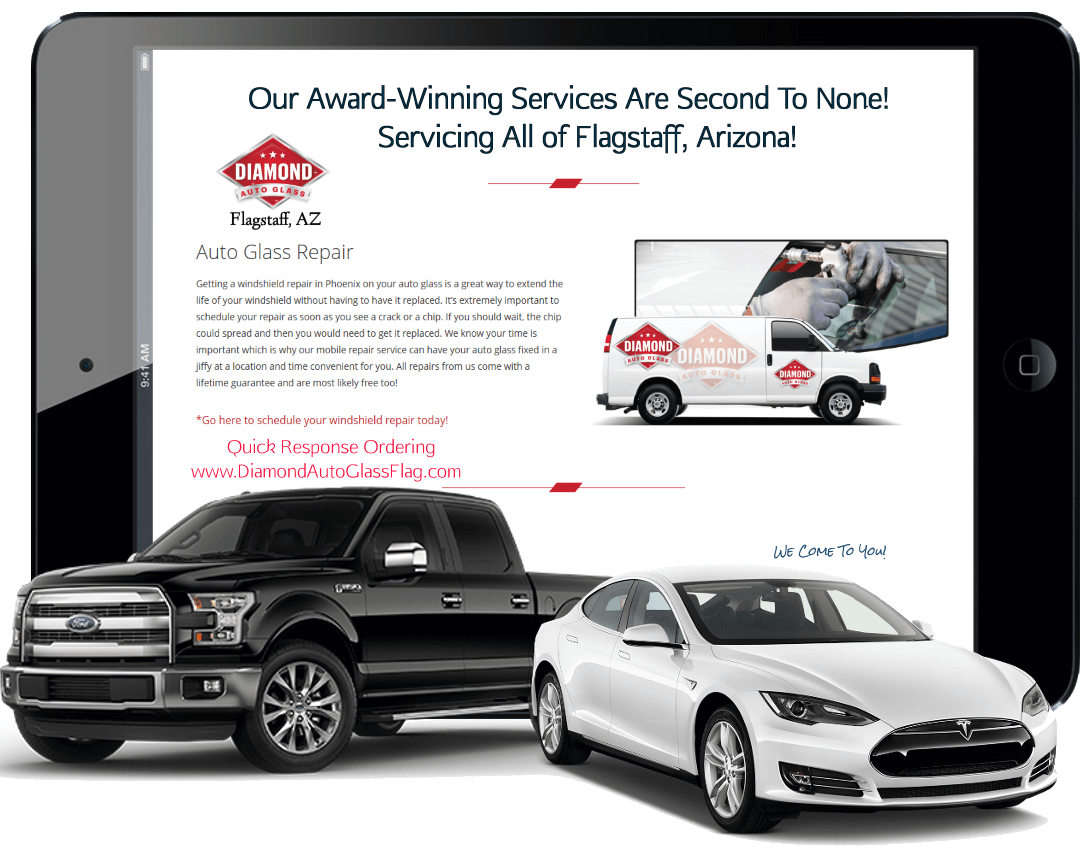 Quality Not Quantity
Not only are our technicians experienced - they are also certified!
You're Going To Love Us
We offer Flagstaff with the lowest prices for all glass services. Does't get better than that!
Welcome to Diamond Auto Glass
We Can't Thank Our Customers Enough
For All The Positive Reviews!
THANK YOU
---
A Leader In Repair & Replacement Service!
You can rest assure that we will continue Our Award-Winning Services. Auto glass replacement and repairs is all we do - we will always give exceptional service!
We make it so easy! We are available 7 days a week and even come to you anywhere in Flagstaff, Arizona! With us you are always in the best hands.
---
Diamond Auto Glass Never Settles!
Whenever you are in need of a repair or complete replacement, our certified and always ready technicians come to the rescue. Our lowest prices guarantees are customers are in safe hands. To be the best, you have to use the best. That is why we utilize the latest technology to give the best protection in auto glass.
Everone loves our staff. From in office to our professional technicians, we care for your vehicle as if our kids are the passengers. We have the upmost respect and guarantee the highest satisfaction!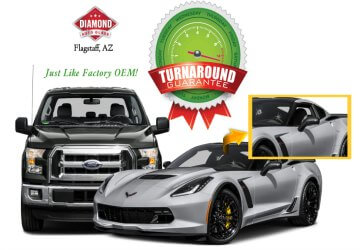 ---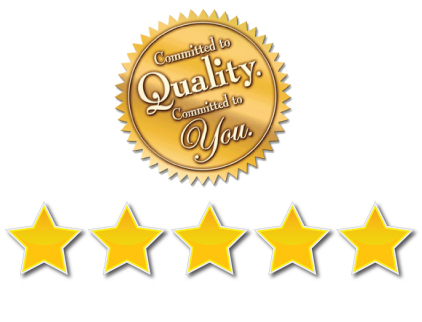 Quality Not Quantity
As one of the most structural components of your vehicle, auto glass repairs and replacements need to be taken seriously. Our certified technicians value our customers in every job, servicing with craftsmanship and patience, you will be happy that Diamond Auto Glass services your auto glass.
Remember, in order to get the finest repairs, you have to use OEM or OEM-quality products.
---
City of Flagstaff, Arizona...Did you know?
Flagstaff is a city located in northern Arizona, just over 3 driving hours north of Phoenix, Arizona.
You can either drive that 3 hours yourself, or catch a quick shuttle to Flagstaff by our preferred shuttler service Airport Shuttle of Phoenix. Millions flawck to this amazing city because the weather in Flagstaff generally is more sunny than most high attitude and snowy cities such as Denver, Boston, and New York.
Flagstaff in wikipedia reports that it is the only city in Arizona that hasn't seen temperatures over 100 °F. Yet during their Novemeber to March snow season, the residents of Flagstaff understand that driving can be impaired by the heavy snowfall. It is reported that there were a total of 1,811 vehicle accidents in 2015. Windshield replacements and chip repairs are more common during the winter season than any other season due to slippery roads and wild game crossing the street & highway.
*For other information regarding snow and ice operations, visit City of Flagstaff for all snow target time frames and driving tips for a safe commute. Interested in relocating here? Flagstaff has something for everyone.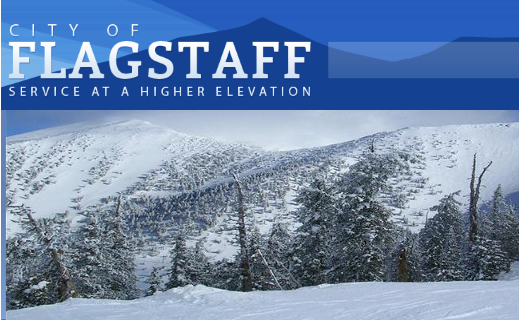 Our Preferred Partners
...quality too!
If you're out of the area, these partners will assist you with the same quality as us!
---
---